Brief guide that explains how to fix mouse wheel in Microsoft Visual Basic 6.0 under Windows 8.1 x64 or Windows 10/11, which does not include mouse wheel support by default due to the IDE's age.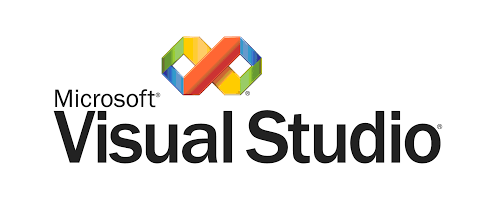 Download the VB6MouseWheel.exe self-extracting file and extract its contents to any folder and ignore instructions on that site because they don't apply to x64 OS
Copy

VB6IDEMouseWheelAddin.dll

to the Windows\SysWOW64 folder
Discard all the other extracted files
Open a command prompt as administrator in Windows\SysWOW64
Type

regsvr32.exe VB6IDEMouseWheelAddin.dll

  and press Enter
You should see a message that the registration was successful:
Start Visual Basic 6.0, go to Add-Ins > Add-In Manager
Select MouseWheel Fix, check Loaded/Unloaded and Load on Startup checkboxes:
Click OK. Now you can use the mouse wheel to scroll normally in VB 6.0.
Disclaimer
The content in this post is for general information purposes only. The information is provided by the author and/or external sources and while we endeavour to keep the information up to date and correct, we make no representations or warranties of any kind, express or implied, about the completeness, accuracy, reliability, suitability or availability with respect to the website or the information, products, services, or related graphics contained on the post for any purpose. Some of the content and images used in this post may be copyrighted by their respective owners. The use of such materials is intended to be for educational and informational purposes only, and is not intended to infringe on the copyrights of any individuals or entities. If you believe that any content or images used here violate your copyright, please contact us and we will take appropriate measures to remove or attribute the material in question.